Guitars of the Maybach Custom Shop are objects of great pleasure. Here, the first tone delivers just what the first look had promised. Every single instrument is handcrafted by a small team of experienced, passionate guitar builders under the supervision of Maybach Masterbuilder Nick Page. Every Maybach Custom Shop Guitar is masterly built in Germany!
EACH MAYBACH CUSTOM-SHOP GUITAR HAS ITS OWN STORY AND WAS DESIGNED AND MANUFACTURED IN OUR WORKSHOP AS A UNIQUE PIECE.
WE ARE PARTICULARLY PROUD OF THIS.
With their experience and skill, it is the people who make the difference between a good and an exceptional instrument. With our small team of experienced guitar builders, we turn this vision into a daily experience.
Every Maybach instrument that leaves our workshop has that unique spirit and soul that makes each guitar special.
Configure your individual Custom Shop guitar now!
After you have specified all features, you can tell us your personal ideas and wishes in the "Other" section – we will discuss what is possible and take you a big step closer to your dream guitar.
Afterward, you will inform us of your contact details, and one of our experts will contact you promptly and advise you personally. We look forward to your inquiry.
THE SOUND OF YOUR GUITAR IS UNDOUBTEDLY THE RESULT OF A TEAM EFFORT; PICKUP TYPES, STRING GAUGES, SCALE LENGTHS, AND BRIDGE DESIGNS ARE JUST A HANDFUL OF THINGS TO CONSIDER. BUT ARGUABLY, ONE OF THE MOST IMPORTANT FACTORS IS THE CHOICE OF WOOD FOR THE BODY, NECK, AND FINGERBOARD, NOT LEAST BECAUSE THEY MAKE UP 90% OF THE CONSTRUCTION OF YOUR GUITAR! THE MAYBACH CUSTOM SHOP WORKS EXCLUSIVELY WITH THE BEST TONEWOODS THAT THE WOOD MARKET PROVIDES IN ORDER TO REALIZE THE BASE FOR THE BEST POSSIBLE QUALITY.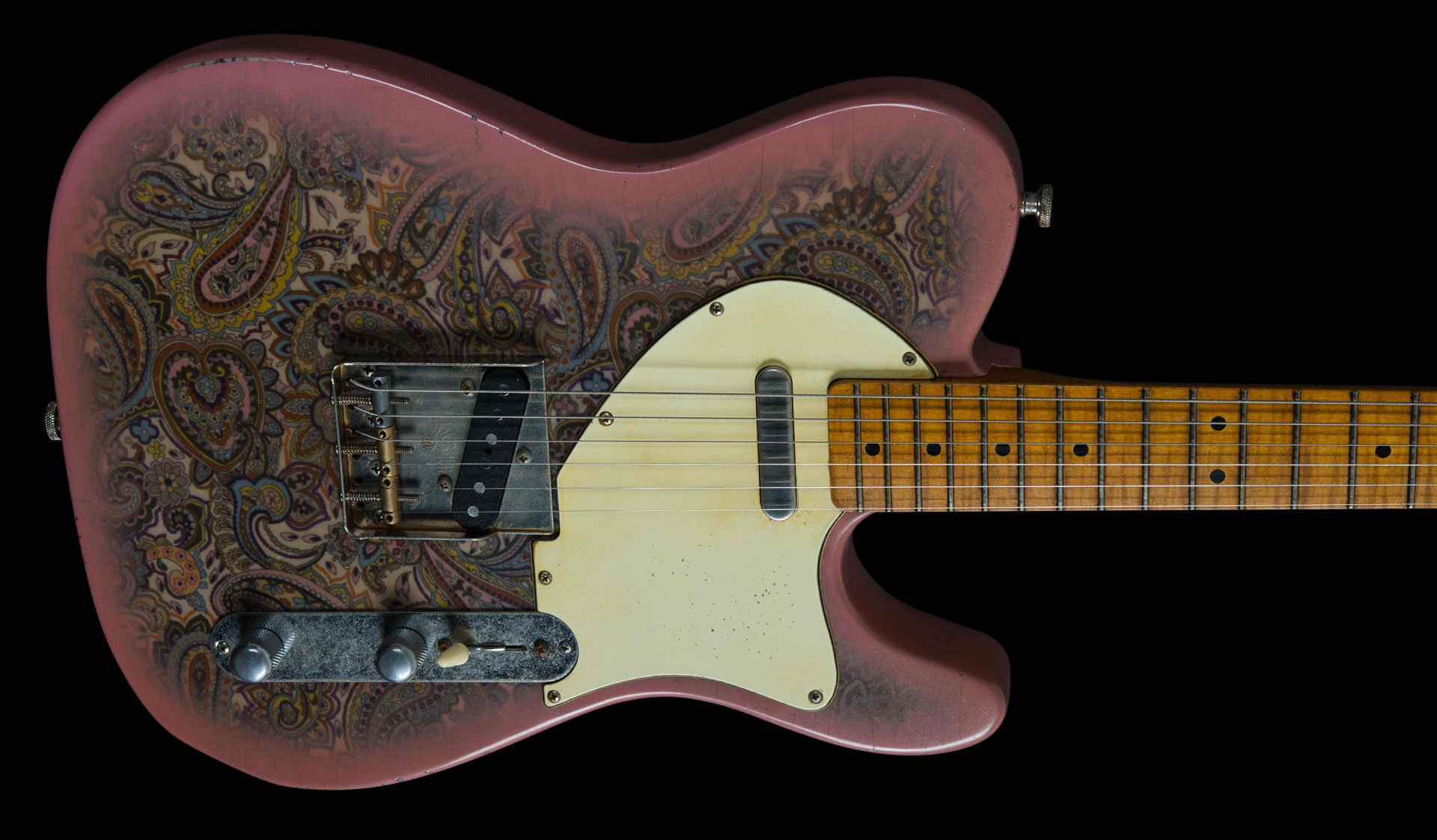 Each of our Custom Shop Guitars has its own story and has been uniquely designed and manufactured at our factory.
WE ARE PARTICULARLY PROUD OF THIS.
| | |
| --- | --- |
|   | IMUSICNETWORK E.K. |
| STRASSE | KAPELLENWEG 5 |
| ZIP / CITY | D-97268 KIRCHHEIM/GERMANY |
| PHONE | + 49 (0) 9366 999 79 |
| E-MAIL | INFO@I-MUSICNETWORK.COM |